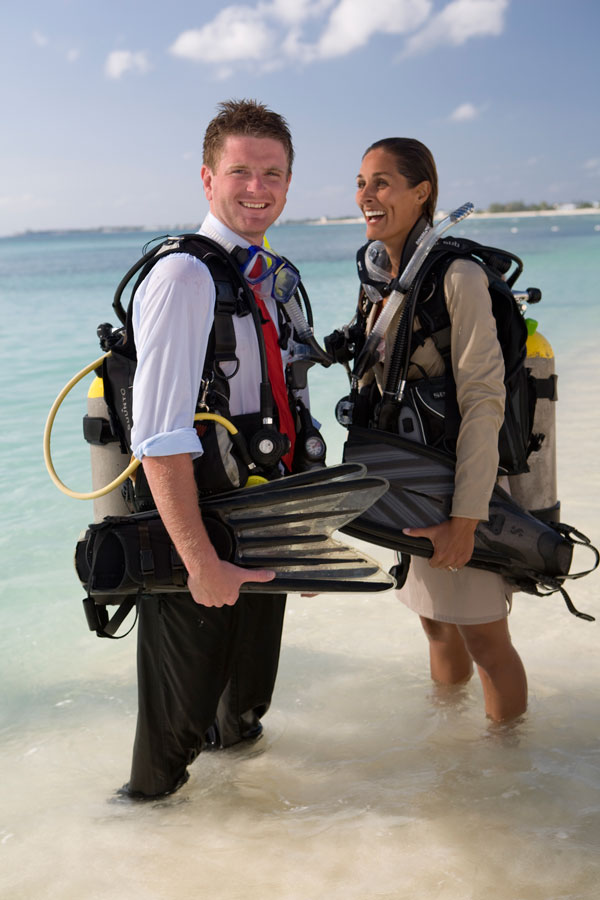 As the name implies, IDC Staff Instructors assist with instructor training and share their wisdom and experience with new PADI instructors. Taking the IDC Staff Instructor course provides you with in-depth knowledge of the instructor development process and prepares you to shape the next generation of PADI professionals. It's also a great career move.
PADI IDC Staff Instructors are qualified to teach Assistant Instructor courses independently, thereby enhancing your employment prospects, earning potential, and standing within the dive industry. Another benefit of becoming an IDC Staff Instructor is that you can assist or conduct Instructor Development Courses (IDCs) under the supervision of a PADI Course Director.
If you want a future in diving and love this profession then this course will really benefit your career as a dive professional. The IDC Staff Instructor course is the first important step in becoming a PADI Course Director.